Welcome to Mayor Resin Co.,Ltd
" MAYOR RESIN CONDUCTED PRODUCTIONS OF COATING RESINS, MOLDING RESINS, INDUSTRIAL RESINS, AND ETC."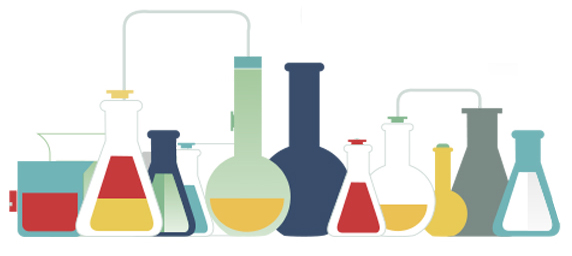 PRODUCT TYPE
OUR SERVICE
According to MAYOR RESIN'S motto "NONE STOP MOVING", and our policy "We are committed to developing the highest quality product to our customers possible".
Techical Service
We are professional consultant services that would help our customer to control and check every step of production process such as create your own resins to make your product different from another and also technology consulting, etc.
Quality Assurance
Mayor Resin maintains a desired level of quality in our product, especially by means of attention to every stage of the process of production. Our technicians continuous create and develop production process with combining innovation to satisfy the best and accuracy quality product to customer requirements.
ISO Standard
ISO 9001:2015 approved by Lloyd's Register (LRQA)